An expert team providing excellent results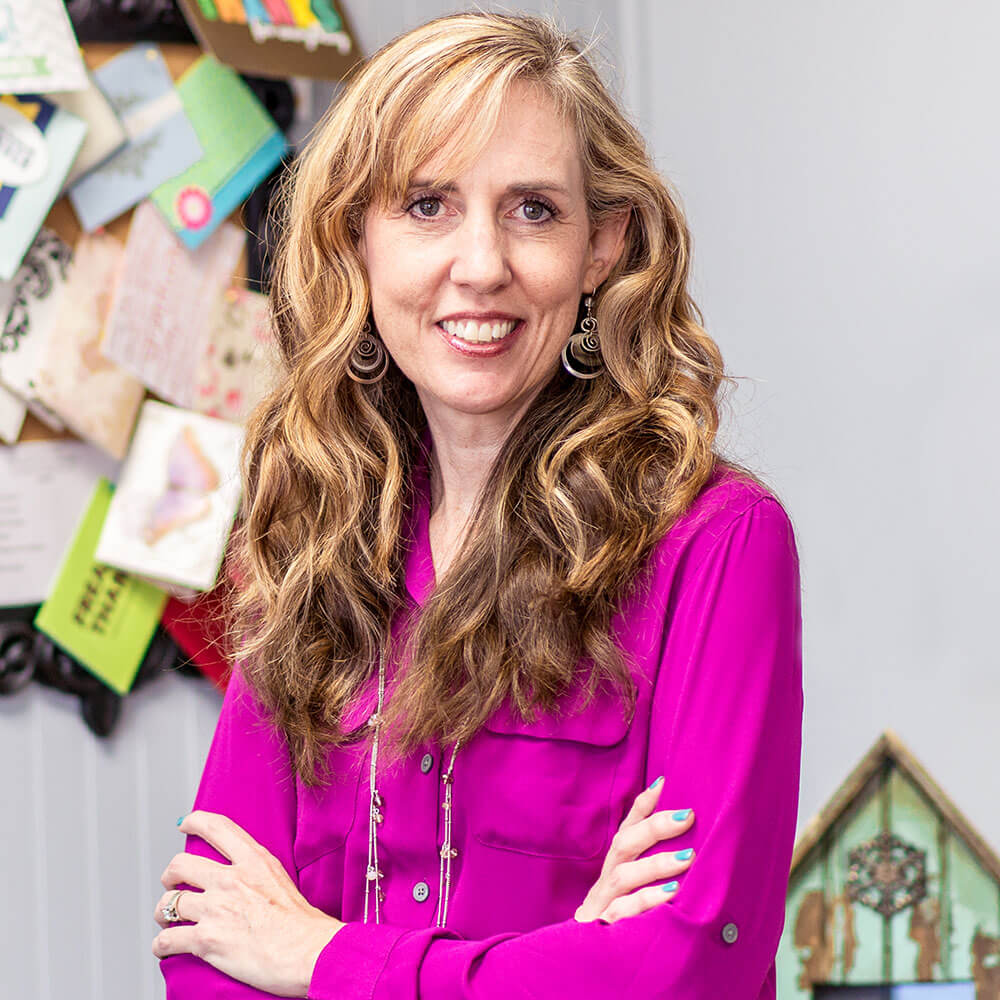 Bliss Sawyer
My job is to help you discover how much of a home you can afford and make sure you get the best loan for your situation. From prequalification to credit approval to loan application, I am here to help you!
I am PASSIONATE about helping others with their home ownership goals and absolutely LOVE my job. There isn't anything else I would rather be doing with my life and I look forward to helping you with your next loan. I'm here, ready to turn your 'home someday' into 'home sweet home'! Let's make your mortgage journey as memorable as your new address.
Call Bliss (385) 539-7692
Learn More
Tyson Cook
As Bliss' Loan Partner I support Team Bliss and make sure that your home buying experience is a fantastic one. I am technically a millennial, but don't hold that against me! I am committed to helping the younger generation find affordable housing to kick start their future and help them stay out of mom's basement.
Call Tyson (801) 913-0594
Learn More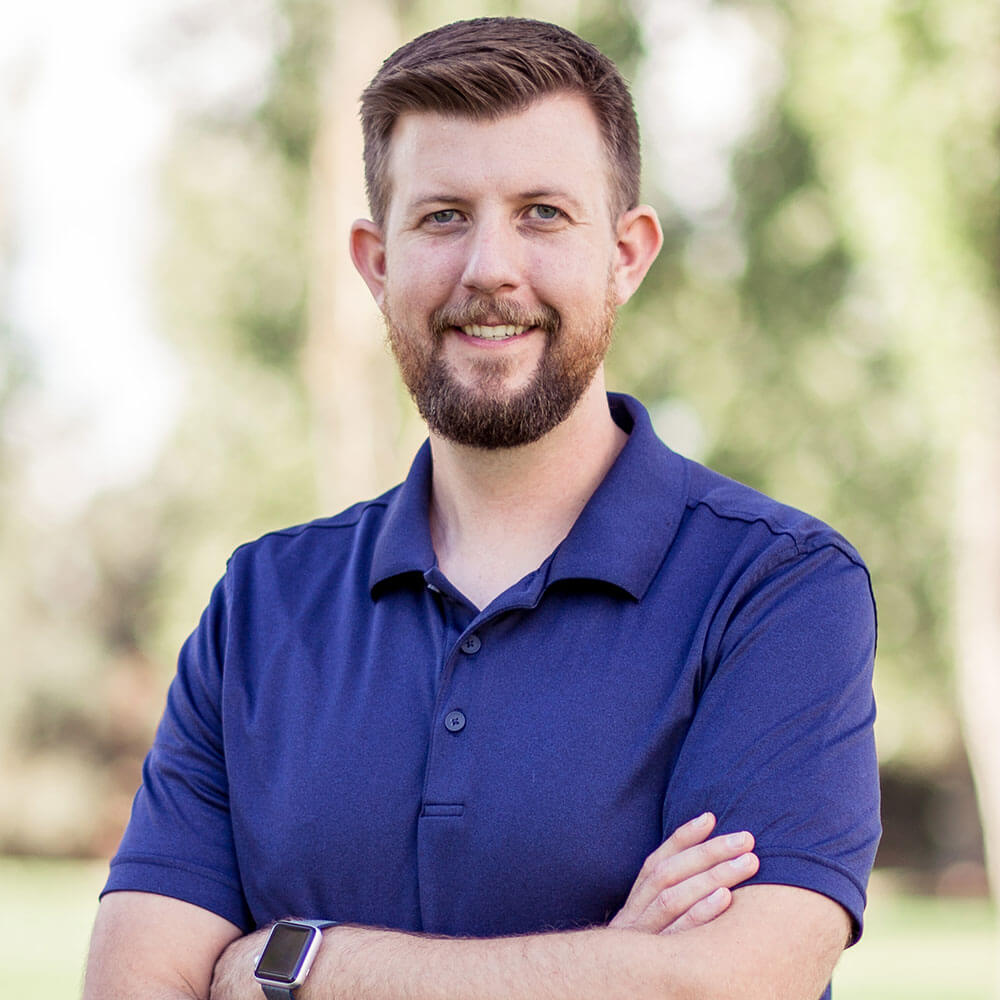 Praise & love
A collection of testimonials that reflect the genuine experiences and appreciation shared by those who have chosen to journey with us. These stories and expressions of gratitude are a testament to the quality of our services and the dedication of our team.
5 stars isn't enough to define our experience while working with Bliss and Team Bliss. My experience is explained with these 3 "P's": Precise, Punctual, and Professional. Bliss was always so precise with attention to every little detail, which made the closing process a breeze. She wasn't only punctual to our closing appointment but to any and all meetings we had prior to closing. Finally, she was professional beyond measure.

Morgan P.
I am so glad we found Bliss!! We are first-time home buyers, and Bliss made everything so clear and easy for us. We felt confident in moving ahead with this big decision because we knew Bliss would guide us each step of the way. She made us feel valued and well-informed, which made home buying feel stress-free. Thank you for making our buying experience such a positive experience!!

Kelli E.
Working with Bliss has been a wonderful experience. We were first-time home-buyers, and she really made us feel like family. The little touches to personalize our experience made it a fun and enjoyable journey and we recommend her to everyone interested in buying!

Kelli J.
Tyson was amazing to work with! He helped answer any and all question we could think of. He was very transept with everything and kept us informed along the way. We are more than happy with how things worked out, especially with how high interest rates are right now. Highly recommend!

Breanna P.
We were so excited to have Tyson and Bliss help us on a loan for our first home! They were very communicative, friendly, helpful in answering all our questions and explaining everything so well. They went above and beyond to make sure we got the best rate possible for our situation, and we feel so lucky to have been able to work with them!

Laura C.
What a pleasure to work with Bliss and Tyson. Tyson was so helpful and patient. I started asking him questions and bugging him for two years before I got my mortgage and he was very helpful along the way never complaining about how many questions I had. I would call them in a heart beat for my next mortgage. I wouldn't go with anyone else. They get the job done!

Daniel P.
Bliss and her team were amazing to work with! 10 out of 10 I would definitely recommend her to anyone!!! It was like working with a friend! They were so on top of everything! She went over everything and answered every question we ever had. She took the time to get to know us and our situation and made sure we were getting what was best for us!

Amber & Jaaron N.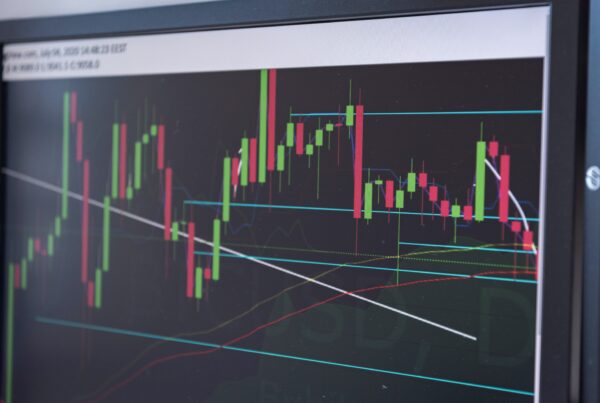 Interest Rate Buydowns If you're in the market for a new home and navigating the world of mortgages, you may have come across the term "interest rate buydown."  Today, we…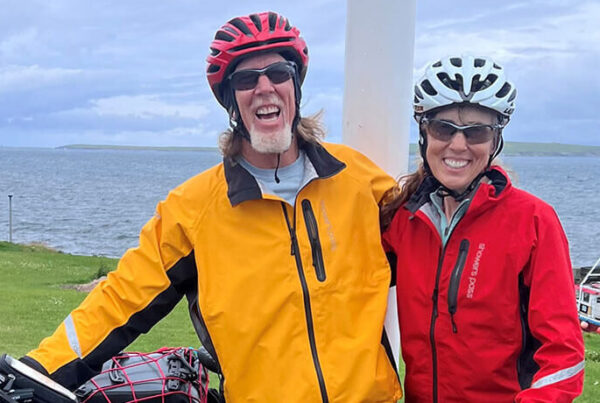 As an experienced mortgage loan officer and a passionate long-distance cyclist, I can't help but draw parallels between mortgages and cycling. Just like embarking on a cycling adventure, securing a…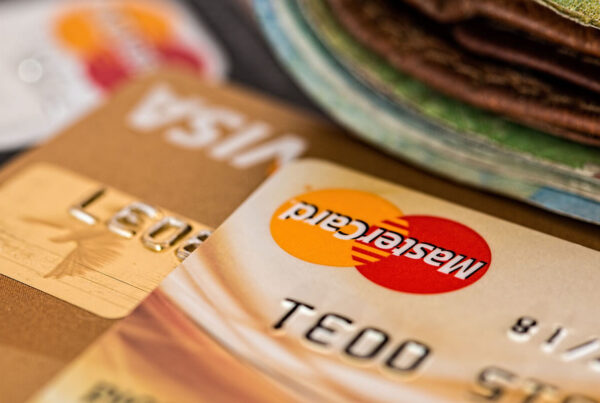 We've got you covered!  Buying a home is a significant milestone in life and your credit score plays a pivotal role in determining whether you qualify for a loan and…
Looking for the best mortgage rates and personalized service?
Apply now and let us help you find the perfect mortgage solution.
Apply Now